ABOUT US

Weloka Service GmbH is a young, dynamic company based in Lübeck with a team of employees spread throughout Germany and Europe. We focus on software development and offer our customers customized solutions that are tailored to their individual needs and requirements. With our expertise and commitment to excellent service, we have quickly established ourselves as a reliable partner in the industry.
Our customers come from a variety of industries, including banking, transportation, media and healthcare, and benefit from our broad expertise and experience. Our core team consists of twelve dedicated employees who work together to develop innovative and effective solutions for our customers' specific challenges. With Weloka Service GmbH as your partner, you can be sure that your software projects are in good hands.
The core values of our business

Expertise: Our expert employees have a wide range of skills and experience that they bring to the development of customized software solutions.

Customer focus: We place great emphasis on understanding the needs and requirements of our customers and developing solutions that support and advance their business objectives.

Innovation: We strive to keep our finger on the pulse and use innovative technologies and methods to provide our customers with the best solutions to their challenges.
We are looking for support
In the future, we will share our expert knowledge in blog posts to offer valuable insights into current technologies and trends in the software industry. Stay tuned and get inspired!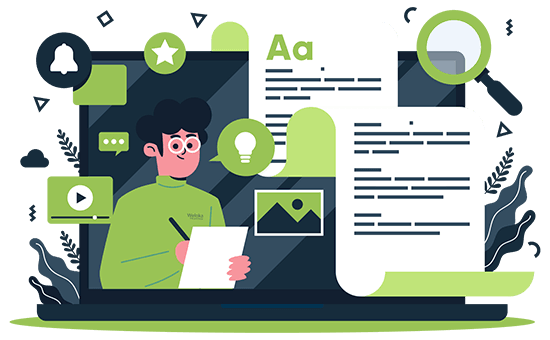 CODE IS LIKE HUMOR - IF YOU HAVE TO EXPLAIN IT, IT'S BAD.

Weloka
Lübeck, Germany (remote)
Java Developer

Weloka
Lübeck, Germany (remote)
Frontend Developer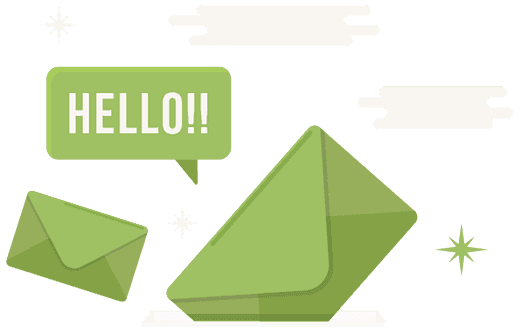 Ready to take your software projects to the next level? Contact us today and discover how our dedicated and experienced team can help you realize your vision.