Engage our team of skilled software developers sourced from a pool of top-tier computer scientists for your customized business solutions.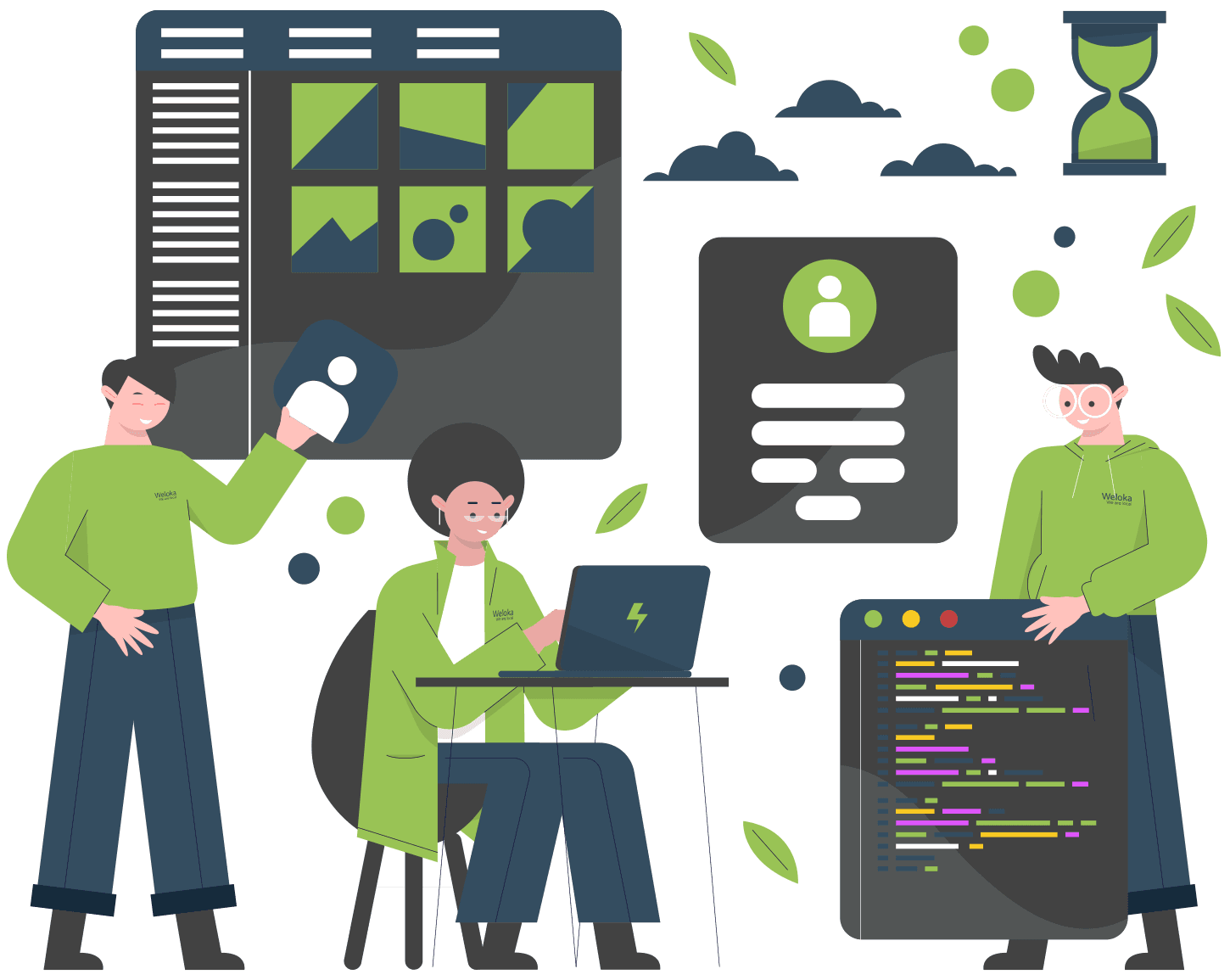 HAVE A LOOK AT THE SERVICES WE OFFER

E-Health Consultancy

Cross Platform Development

Software Consultancy
Elevate Your Client's Experience To Unprecedented Heights With Weloka. From Onboarding To Reaching Success, We Cover Every Detail Seamlessly.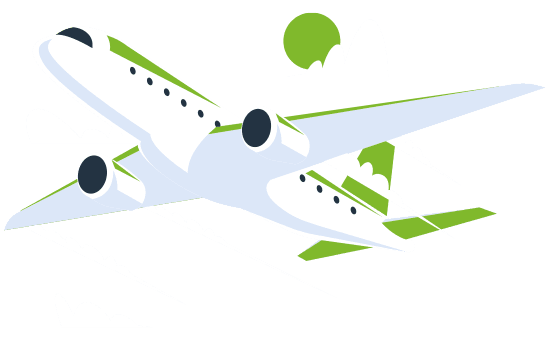 CODE IS LIKE HUMOR - IF YOU HAVE TO EXPLAIN IT, IT'S BAD.

Weloka
Lübeck, Germany (remote)
Java Developer

Weloka
Lübeck, Germany (remote)
Frontend Developer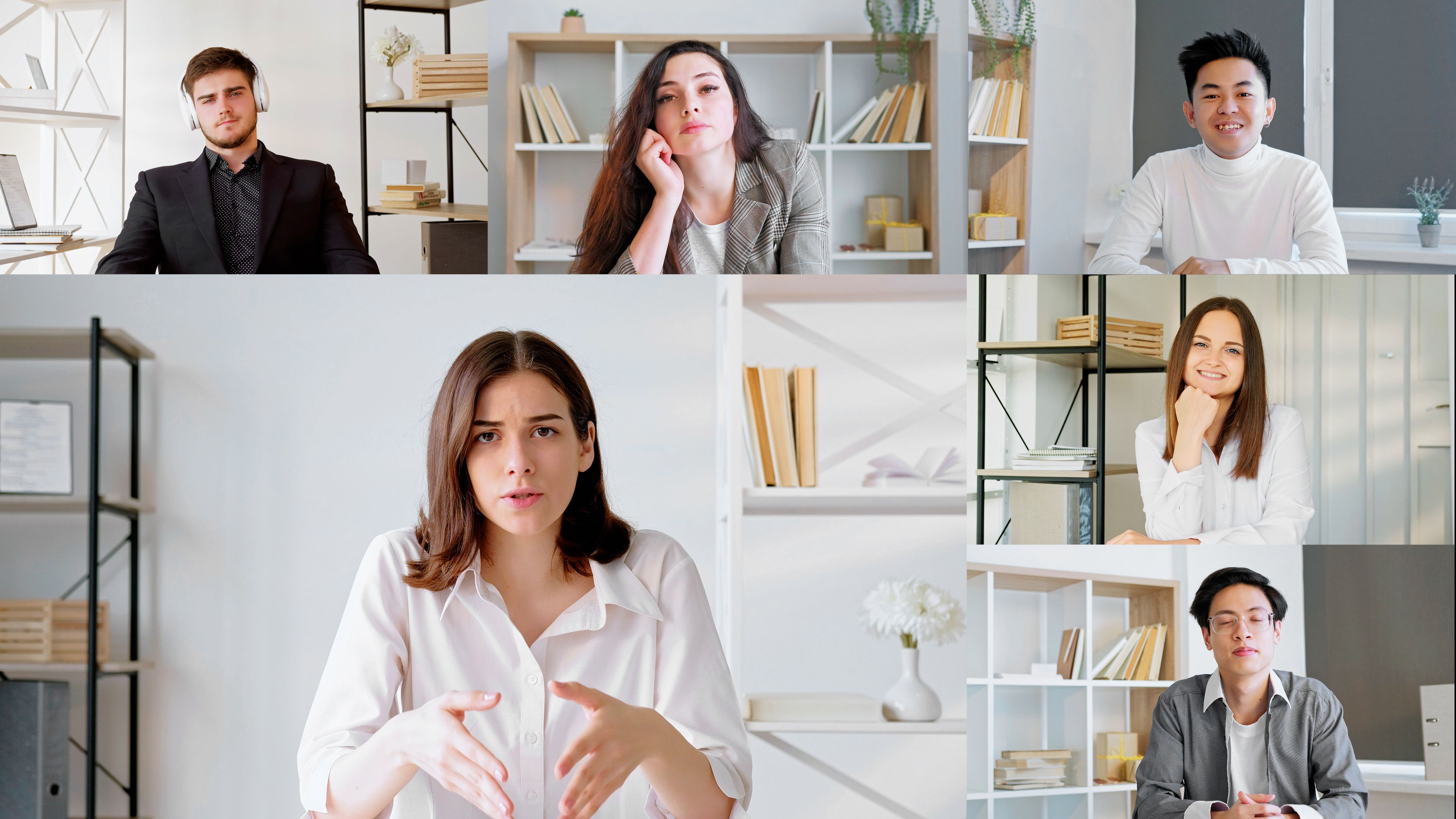 JOIN 100+ DEVELOPERS & BUSINESSES THAT TRUST WELOKA



Time To Unfold The Wings Of Your Business! Are You Geared Up For A Breathtaking Journey That'll Mesmerize and Spark Unparalleled Success?